Affiliate with Trusted Brands
When looking for merchants and companies to affiliate with, trusted brands are essential.  Those companies that are well-known and offer quality products tend to convert quite well.  They also tend to offer higher commissions and reward affiliates that are performing well.
Where do you find Trusted Merchants
I have tried several affiliate platforms and the one that I love the most is Avantlink.  They only allow qualified catalog based merchants who have a specific commission plan.  This gives you the ability to partner and build relationships with merchants who understand referral marketing. I have actually reached out to several of my merchants and asked them if they could provide me with samples or products that I could review on my website.  Most of them were more than happy to send me one of their products or at least offer more marketing material.
Superior Interface and Tracking
Avantlink also has a great interface and lay out that is easy to understand and work with. They offer a vast amount of reports and click through information that is real-time. This is important to me because I can see sales instantly instead of waiting for several hours or even days.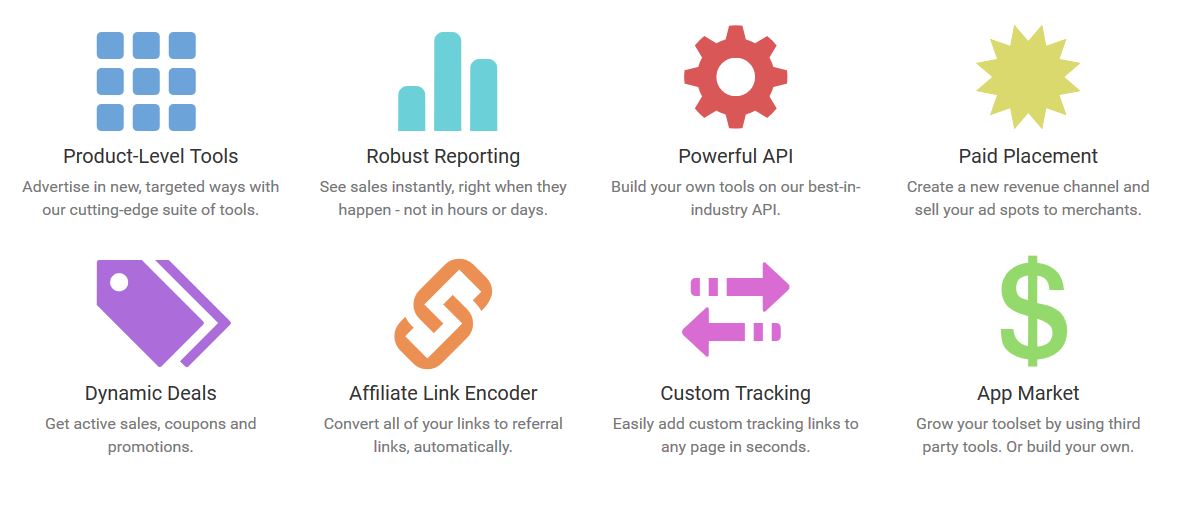 The tracking is incredible because you can easily add custom tracking links to any page.  Anyone who is an affiliate marketer knows that custom tracking is key in determining which campaigns or marketing strategies are working and which ones need to be tweaked. Better tracking means better results!!
Innovative Tools for Marketing
Ad tools like Merchant Ads, Paid Placement, Deal of the Day, and Product Ad Widgets are just a few of the many tools that Avantlink offers.  No matter how you want to go about marketing, there is a tool to take care of it for you.
Support that Cares
We've all experienced bad customer support at some point in our careers.  It happens.  But at Avantlink, their support is by far the best I've seen.  If you ever have any issues or technical problems, they are quick to respond and extremely helpful. After all, affiliates are the backbone of their platform and supporting the backbone is the only way they will grow.