Can you tell the difference between a dog and a cat?
If so, then Clixsense might be the thing for you!! Earning extra money can be as simple as clicking on a few links.  Will you become a millionaire? Of course not! But when you combine this simple task with the many other ways to make money online, you can generate a good side income.  That's what I have been doing for a little over 5 years now.

Clixsense is a basic PTC site that pays you anywhere from $0.001 to $1.25 for clicking on ads and for taking surveys. When you click on an ad, you are asked to "click on the cat"… this is just to make sure that you are a human.  So for merely clicking on an image of an adorable furry feline, you can earn money.  How great is that?  I can think of a lot harder ways to put a few extra dollars in my pocket.
I personally like to log into my account each day and then click through the ads while I'm sitting in front of the tv.  I just look down at my computer every so often and click on the next one.  SIMPLE!! And to think, I used to watch tv and NOT get paid.  When I have a little more time to dedicate, I will also complete a couple of surveys.  Most of them only take about 10 min.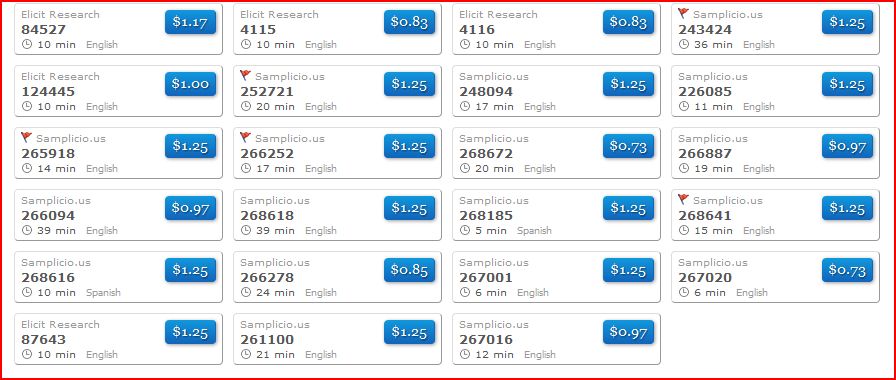 So if you want a little extra cash and like getting it the easy way, Clixsense is the place for you!