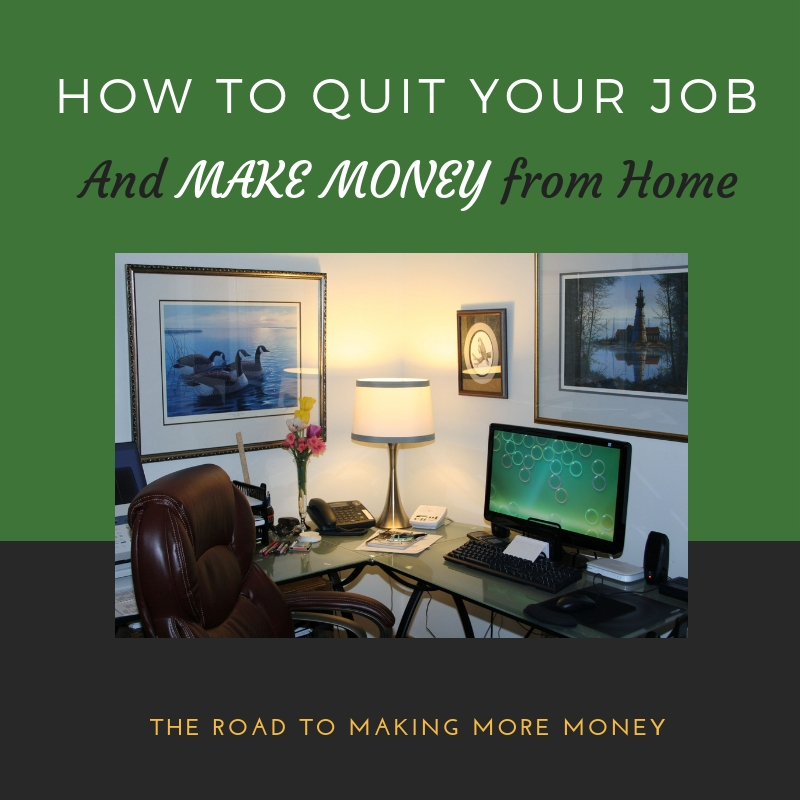 There are hundreds of reasons why you might want to quit your job and make money from home. It could have something to do with wanting more freedom or becoming your own boss or a desire to avoid the daily commute to a traditional job. Or maybe you need to stay home because you have young children to take care of.
That was my situation…. I was needing to find a way to stay home and still make money so that I could take my two young kids to school every morning and be there to pick them up in the afternoon.
Whatever your reason for wanting to quit your job and take on the opportunity to work from home, you need to know a few things before you take the leap.
---
Pull the Trigger – Decide It's What You Really Want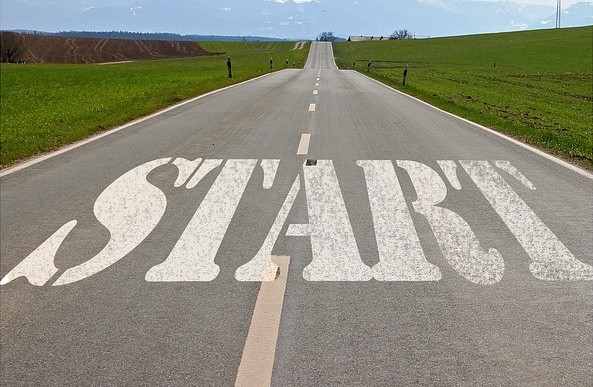 The first step to quitting your job and working from home is to mentally decide that this is what you really want. We've all been there at the end of a long work week, tired and frustrated with the rat race. Making rash decisions is never a good idea.
But if you have given it a lot of thought and weighed the pros and cons, then deciding once and for all to move forward is the first step to your new career.
So now that you know that you are ready to take the leap, now you have to pull the trigger and quit your job. But before I get ahead of myself, knowing when to quit is equally as important.
Some people choose to quit immediately and have the finances to get them through until the money starts flowing in. Others may want to begin building their home based business and then quit once they have a steady flow of income. This all depends on your situation and where you stand financially.
You need to realize that it will take some time to start generating money, so set yourself up for success by making sure you can sustain yourself in the meantime.
---
Create a Blogging Website – It's Easier Than You Think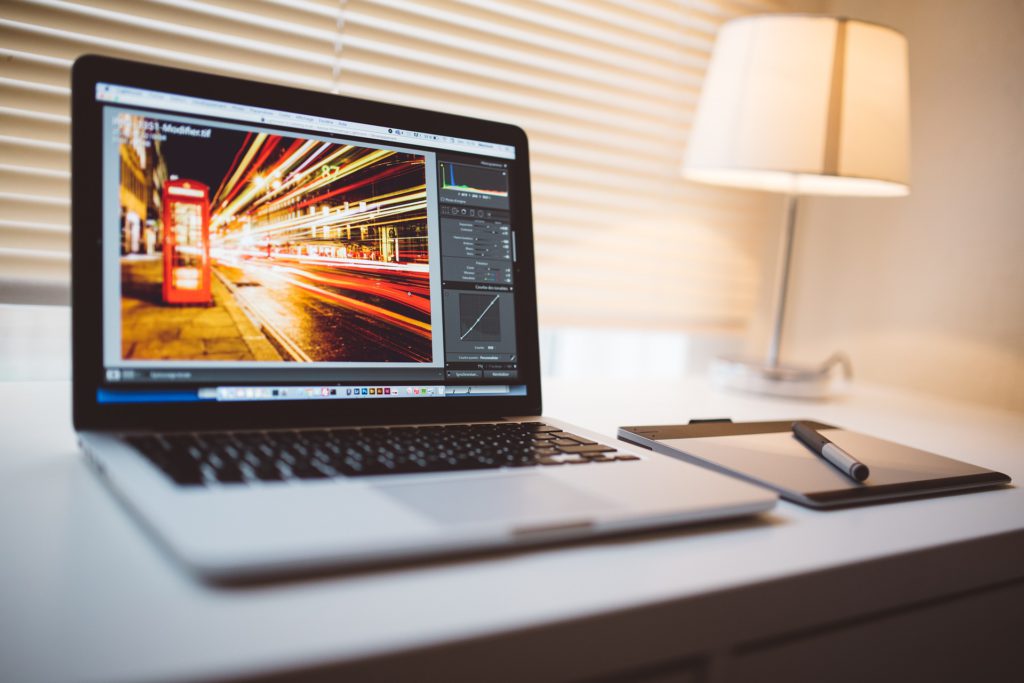 So now that you've decided to quit your job, the next step is to build your business foundation. This is going to be how you make money, so it is an important step for sure.
Working from home can mean a lot of things… you could create your own T-shirt business or start a day care out of your house. But personally I believe that the best way to make money from home is to build an online business and literally reach millions of people.
Creating a blogging website is the best way to get started because you can pick anything that you are interested in. For instance, maybe you have extensive knowledge about building model trains. You could easily build a website devoted to model trains and teach people the skills and techniques that you know.
If you already have an interest that you are passionate about, use the box below to start your business by building a free website.
---
Monetize Your Website – The Art of Affiliate Marketing
Blogging is rather easy and for those that have the gift of writing, it can be quite enjoyable. But the point of a blogging website is to MAKE MONEY. So how do you monetize your website?
This is where Affiliate Marketing comes into play. If you don't know what Affiliate Marketing is and how it works, I'll give you a brief explanation.
You promote other people's products on your website and when visitors come to your site and click your unique affiliate link and purchase the product, you are paid a commission.
Here's a visual to help it all make sense:
By partnering with companies that have Affiliate Programs, you can get commissions every time someone purchases through your link. There is no overhead or inventory or shipping to deal with. You are just linking to their product and collecting commissions.
To learn more about Affiliate Marketing click HERE
---
Invest Your Time – Working from Home Still Requires WORK
After you have built your website and placed a few affiliate links within it, you might start to see a bit of income rolling in. But the work is not over. Just like any successful business, you need to continue to put in the work in order to see results.
In fact, the probability that you will see significant income within the first 6 months of starting a website is very minimal. But don't let that stop you from continuing to build out your website and create a solid foundation.
Many people simply give up too soon because they don't see results immediately. That's where they fail. Continue working and realize that once income starts flowing in, it will begin to snowball quickly and start generating what we call "Passive Income."
Passive Income is simply income that is the result of previous work done. So all those months when you were working hard building your website correctly will pay off when you are sitting on a beach somewhere and someone comes to your website and clicks on an affiliate link. Believe me, I've had this happen!!!
---
The MOST Important Part – Learn From the Experts
Building a blogging website and making money through Affiliate Marketing sounds easy in concept, but in reality there are a lot of things that you need to know and implement in order to be successful.
Gaining knowledge from experts and people who are seeing success with their own websites is invaluable. Just like a college education, you need to learn all you can before you dive right in.
I can tell you that if you take the time to get the proper training, you will be successful so much quicker than if you just tried to do it all yourself. Learn from others mistakes so that you can avoid them in your business.
There are a ton of programs and courses out there that can teach you the process of building a website and monetizing it, but the ONE PROGRAM THAT I RECOMMEND to people is the same one I use. I say "use" because I'm still a member there and I am constantly learning from the community even now.
The program I recommend is Wealthy Affiliate and it has a unique "learn as you earn" type of environment. There are step by step courses that walk you through the process, so that you can get started right away. Simply complete each lesson and then implement what was taught on your very own website.
Having mentors and experts show you the ropes will help you get going quicker and it will keep you from getting stuck, especially in the beginning.
If you use the link above, I will personally be your coach and will be more than willing to offer my assistance at any time. If you ever have a question or want some feedback on your site, just contact me through the community platform. I'm active on the platform virtually every single day!!
Here's a link to my profile:  Elizabeth Zeringue