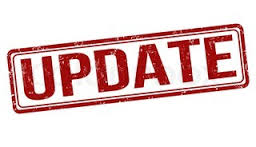 Instant Cash Sweepstakes has CLOSED DOWN as of January 31, 2017.  They have created a much better cash earning site called Paid ViewPoint that I highly recommend.
Instant Cash Sweepstakes is one of the easiest ways to earn extra money online.  I've been using it for years and cashed out several times. Check out my review here.
But what exactly do you have to do in order to earn money here?  It's SIMPLE really… I created a short video to show you how easy the questions are.
As you can see, there are no right or wrong answers and each set of 3 questions wins you tickets and coins that can be used for a chance to win either the $50 per day or the $2 every four hours. You also win a few cents everytime you log in and do a round of questions. It varies from $0.01 – $0.07 at random. As you see in the video, I got $0.03 that particular round. It all adds up!!
Subscribe to my YouTube Channel for more ways to make money