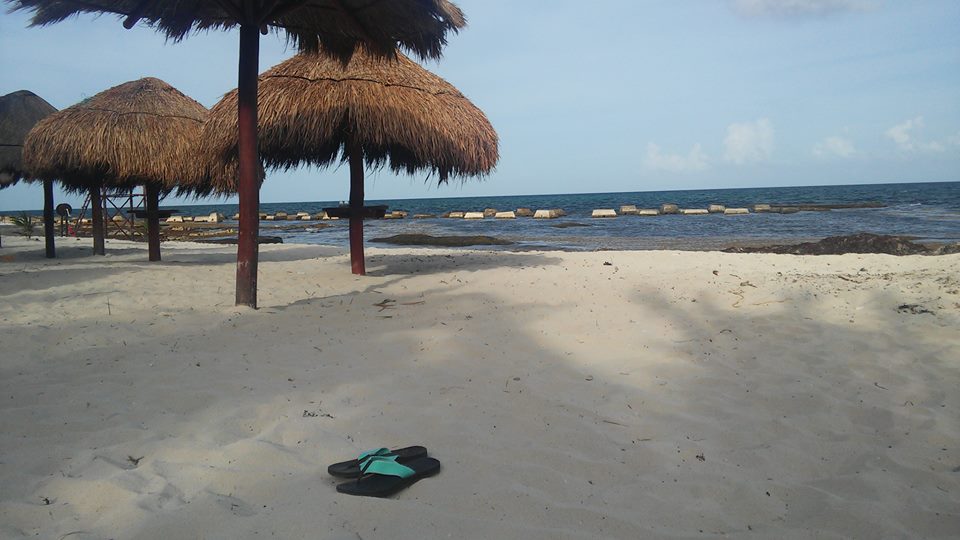 I just got back from a week in Playa del Carmen, Mexico!!  My husband and I stayed at an "all inclusive" resort (which I highly recommend) and enjoyed all the drinks and food we could.  It was hands down one of the best trips I've ever taken. Thanks to the flexibility of my self employed blogging career, I was able to take off and enjoy some fun in the sun. No need to ask the boss for time off.  Trips like this one are just one of the perks of  the business I am in.  When I first started blogging and affiliate marketing, I knew nothing and could only dream about traveling around the world in my spare time.  But only a couple years later, I am already 1 stamp down in my passport and ready for many more.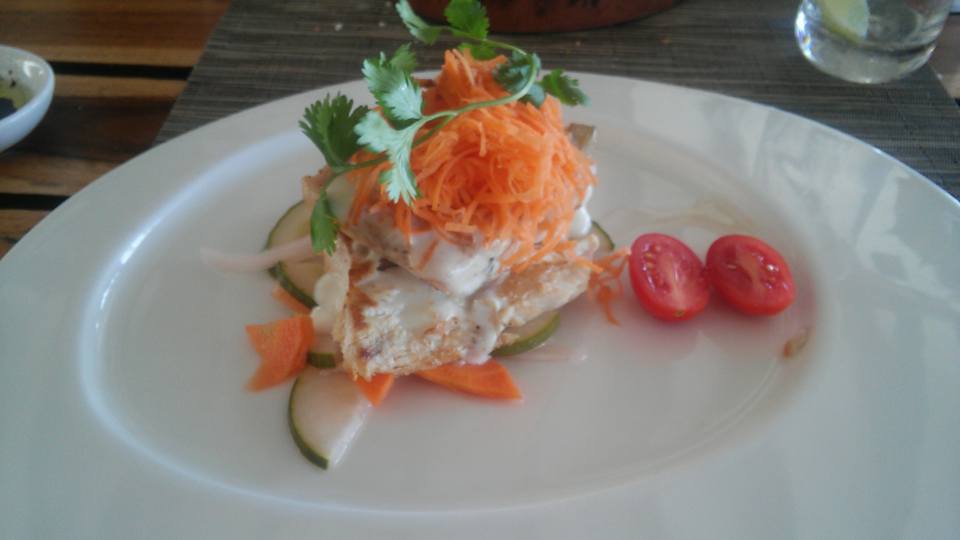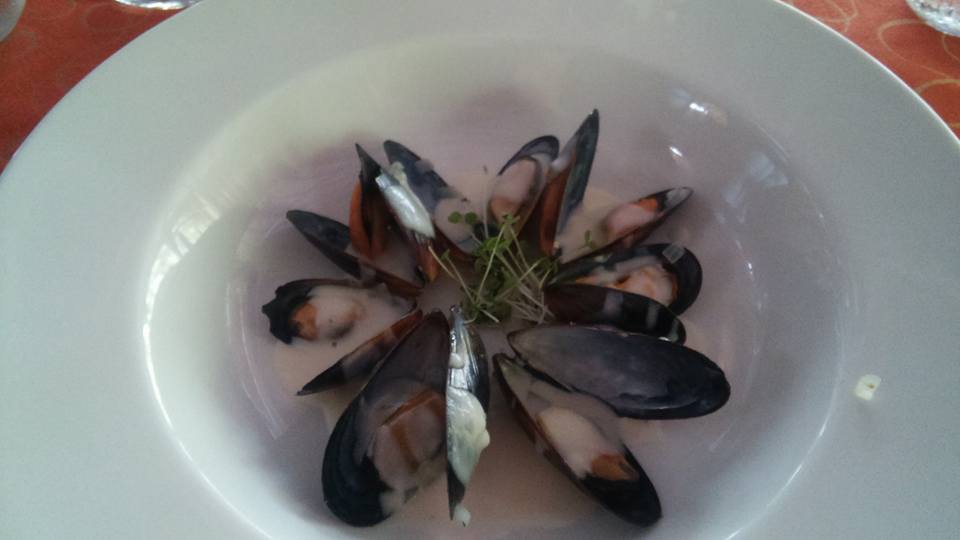 Getting the education I needed in order to be successful in this business was KEY!  Now that I'm back home, I am going to personally write a thank you letter to the creators of Wealthy Affiliate (Kyle and Carson) and let them know how much I appreciate the knowledge and hands on training they have personally given me over the past few years that has allowed me to live the life I used to only dream about!
If you are interested in learning more about how you can take control of your life and be your own boss, then sign up for a FREE account and take Wealthy Affiliate for a spin.  I will personally help you get your feet wet.