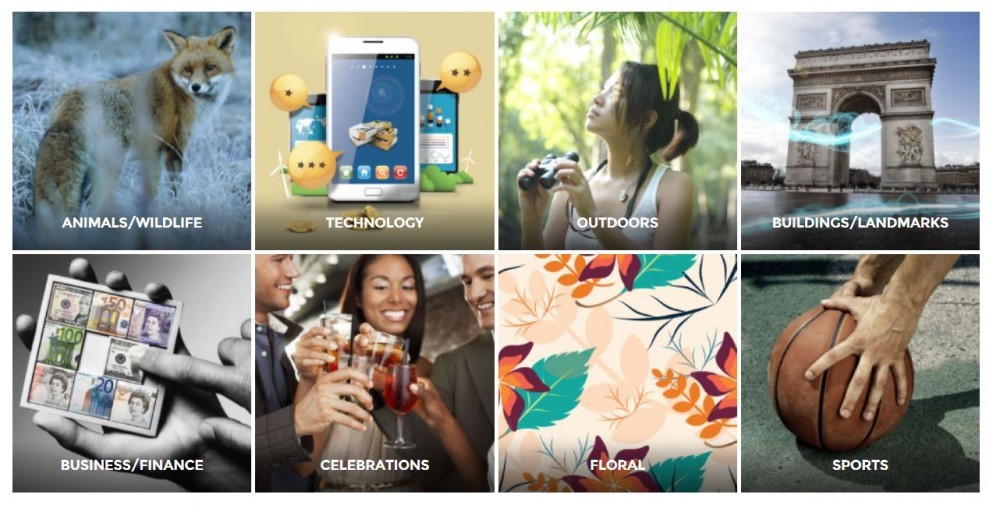 If you own a website and spend time blogging, you know that your time is valuable. No one wants to spend all their time searching out quality images that they have permission to use. Images are important for any blog content or marketing materials and having one spot where you can find over 1 million visuals to use makes the whole process so much easier.
Stock Unlimited is definitely the ultimate source for images and more. There you can find affordable stock photos, vectors, icons, fonts and templates to use for your business.
Whether you need stunning background images, relevant content images, adorable fonts, or logo templates you can find what you are looking for at Stock Unlimited.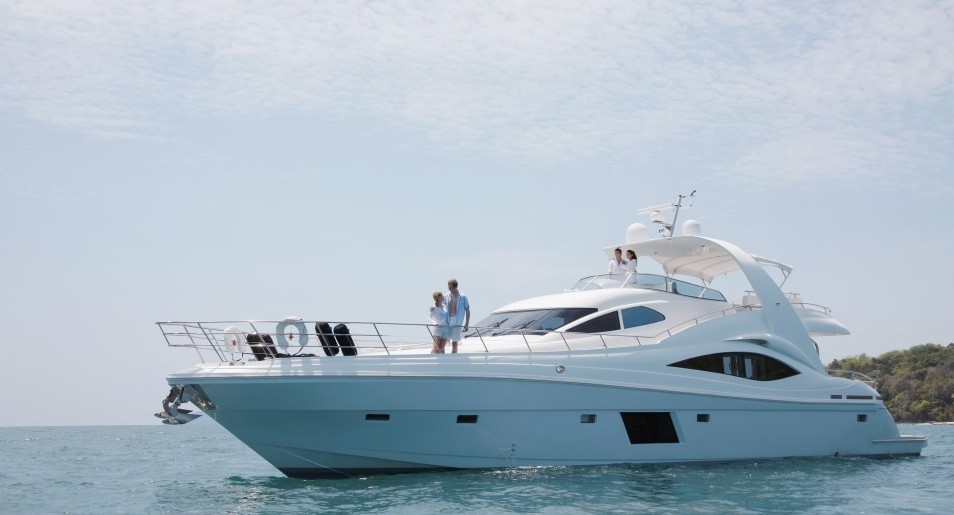 What Does Stock Unlimited Offer?
With over 1 million visuals for businesses and professionals, Stock Unlimited is the #1 destination for design and imagery online.
Stock Photos

Animals and Wildlife
Technology
Outdoors
Buildings and Landscapes
Business/Finance
Celebrations
Floral
Sports
Backgrounds
Wallpapers
Motivation
THE LIST GOES ON
Vectors, Illustrations and Clipart
Fonts

Salmonberry Handwriting Type
Empire View Typeface
Quella Hand Made Typeface
San Barley
AND MORE!!!
Templates

Website
Banners
Flyers
Instagram
Video
Books
Logos
Audio

Music by Genre, Mood or Instrument
Sound Effects
Logos and Idents

Free Images
Stock Unlimited truly does have absolutely any image that you can think of. If you want to take your website and business to the next level, you will definitely benefit from a membership at Stock Unlimited.
The way I look at it, why spend hours searching for inferior images when you can find the best of the best at Stock Unlimited for a very affordable price. It's worth it's weight in gold.
Stock Unlimited Editor – Create Your Own Designs
With the Stock Unlimited Editor, you can edit SVG and JPG photos to create your own desired images for free. This is great for creating fresh and unique social media posts… as well as other web designs.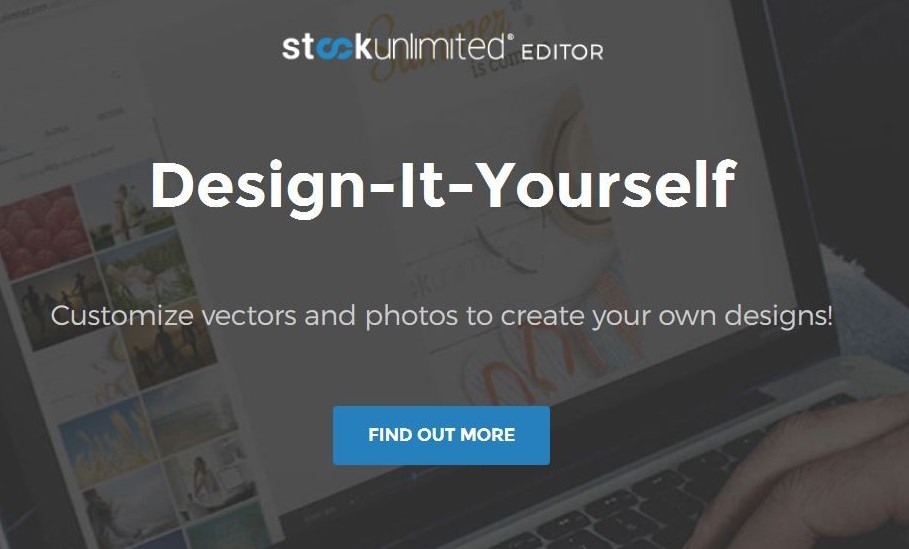 Editing features include preset and custom sizes for social media use, elements such as lines and shapes, various filters, and personalized text.
To create your own design, simple choose from over 800,000 royalty free images, size it, add text and other elements, and download your creation to use.
Purchase Plans
There are several options for membership including a free account for those on a budget.
Free Account

Limit of 10 downloads per day
Remove watermark by logging into account

Single Payment Option

Some images/audio have a single payment option so you don't have to get a subscription to download

Subscription Plan

$19 Monthly Subscription (unlimited downloads)
$79 Yearly Subscription (unlimited downloads) – MOST POPULAR
$169 3 Year Subscription (unlimited Downloads)
7 day money back quarantee

Download Packs

$9 Download 10 assets
$25 Download 30 assets
$50 Download 100 assets
Need Beautiful Images for Your Website?
There is so much you can do with Stock Unlimited and if you have a website or a business that needs quality images, fonts, or templates you know the value of a one-stop-shop. It saves you time and energy and with the variety of pricing plans, it fits absolutely any budget.
For several years, I struggled to find relevant imagery for my blog posts and my social media posts. I would spend hours browsing online and always just settled on some mediocre image because I was exhausted.
But after I created an account with Stock Unlimited (3 year plan), I can crank out blog posts easily and my social media game has been stepped up tremendously.
As a result, I have better content and what I produce looks so much more professional.